Hello Abby Community Families!
We are so happy to report that our students and instructors at our Spring Break Camps and Dove Camp all had an amazing time over the break. We loved seeing all your smiling faces, playing games together and creating great memories at Eugene Reimer Middle School, Abbotsford Middle School, and Godson Elementary School. We worked on girl's self-esteem and confidence at Dove Camp and worked on building friendships and having fun at all of our Camps. It brightened our days to see so many excited returning students from previous summer camps for more fun!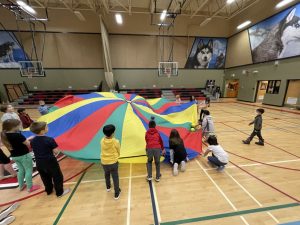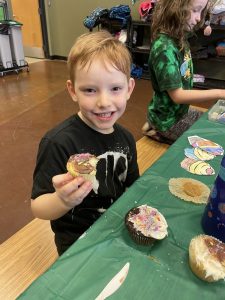 We were so fortunate to have Lindsay Sealey, Canadian author of Growing Strong Girls, instruct our Dove Camp where she mentored the students and encouraged their growth with the help of two more ACSS instructors. As a Godson elementary graduate herself, it was such a great opportunity for her to come full circle and reconnect with the students who are now attending her childhood school. We would also like to take a moment to thank the managers and staff of our All-Stars Camps who made the whole week such a fun and exciting experience for all!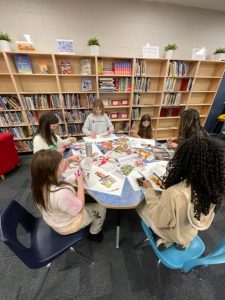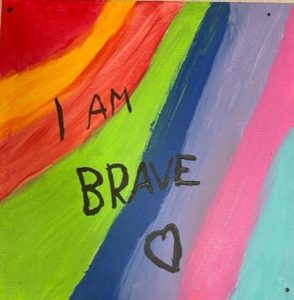 As we look back on our time together, we are so excited to report that our Summer Camps will soon be open for registration! Students will have an opportunity to once again take part in our All-Stars Camps and create even more incredible summer memories. We cannot wait to see you again!
Registration details are as follows:
Registration opens on April 20, 2022 at 10:00 AM for all of our Summer Camps.
We are working hard to plan a fun-filled and activity-packed camp for you all. We cannot wait to see you all experience it, whether that be for the first time or again as a returning student!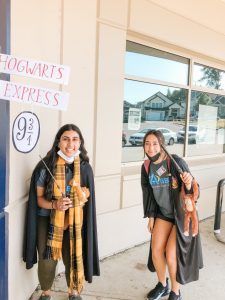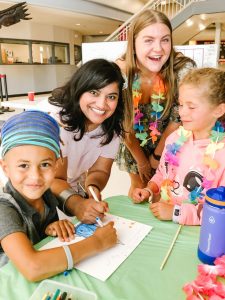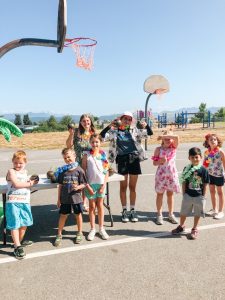 From,
The ACSS Team