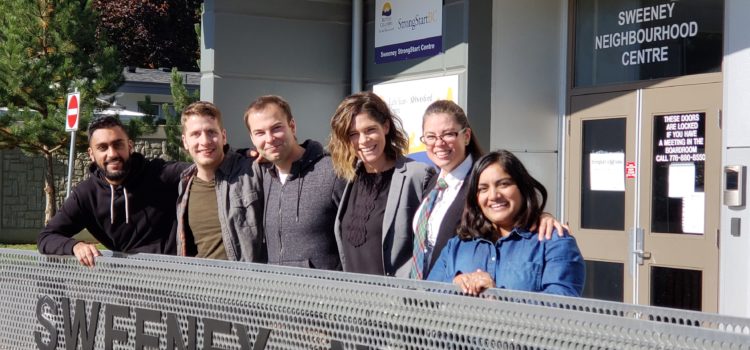 Office Staff
Anna McWhinney – Executive Director
Email: anna.mcwhinney@abbycommunity.com
Kelly Kelemen – Program Coordinator
Kelly has been working with the ACSS since 2015. She is the primary Program Coordinator and loves running our programs and coming up with new ideas for the Abbotsford community. She loves connecting with students and families to find the best program for them. In her personal life, Kelly enjoys going for walks with her husband and cooking for her family, her favorite dish to make is Butter chicken for her kids!
Email: kelly.kelemen@abbycommunity.com
Dan Sanders – Program Coordinator
Email: dan.sanders@abbycommunity.com
Kim Nicholson – Office Administrator

Email: kim.nicholson@abbycommunity.com
Laszlo Kovacs – Program Coordinator
Laszlo has been working at the community schools since 2012. He began as a soccer coach, then became a program coordinator and finally became the executive director for WACSS. After the merge with CACS, he has taken a part time position as a program coordinator. His passion lies in sports and in technology. He teaches an amazing game design class and is the office techie!
Email: laszlo.kovacs@abbycommunity.com

Board of Directors
Tara Kennedy

Chairperson
Ken Ambrose

Director
George Bryce

Director
Zsolt Kovacs

Director
Michelle Tanguay

Director
Cheryl Havens

Vice Chairperson
Shawn Hagen

Secretary Treasurer
Brittany Gardner

Director
Heather Nairn

Director