The Abby Community School Society is looking for fun and motivated individuals to join our instructing team. We hire part-time program instructors who will lead all kinds of after school programs for children & youth. We also hire full-time spring/summer camp leaders and management staff.
What is a community school?
It is a designated school facility that is open beyond the traditional school schedule to offer a variety of community learning and recreational opportunities to people of all ages. Community schools are multi-service facilities working in partnership with other community agencies, organizations and individuals to improve the quality of life in the community. Our Community school will be runs classes out of the public schools in Abbotsford.
What is our goal?
To enrich the lives of the people in our community by offering a wide range of cultural, recreational, and educational programs and opportunities.
If this opportunity seems like the right fit for you, apply with us here!
Are you looking for Volunteer Resources?
If you're looking for Volunteer Work, please come visit us at our office for more information. We have various Volunteer Opportunities including:
Book Buddies Afterschool Program
Spring Break Camp Volunteer
Summer Camp Volunteer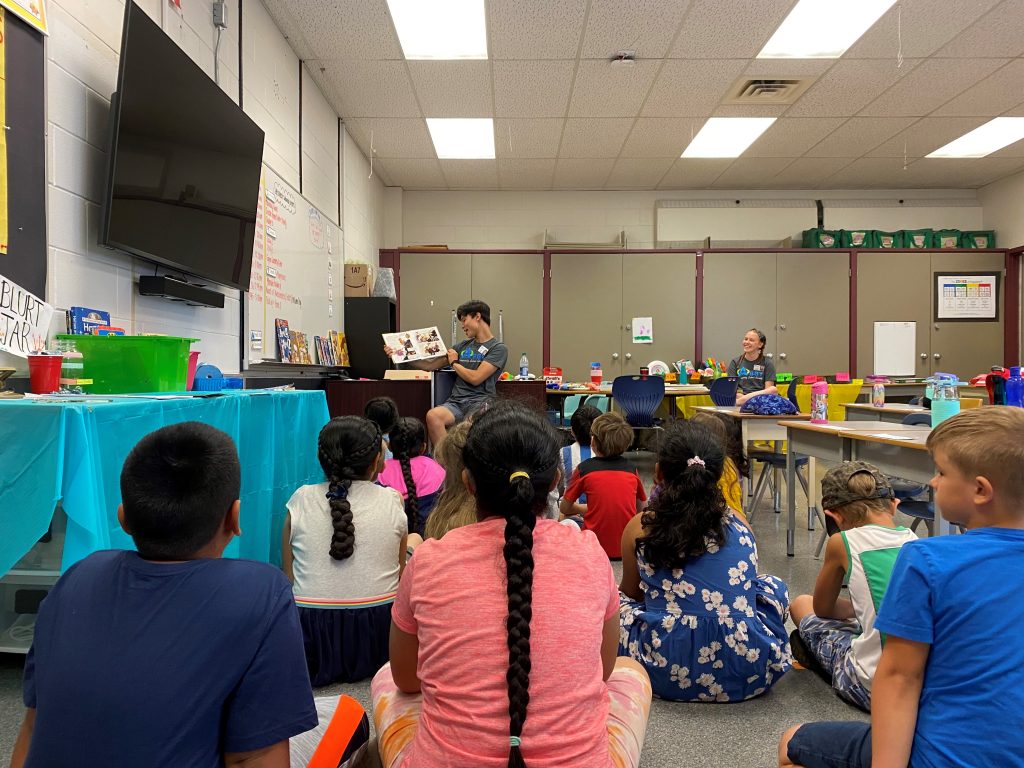 Part Time Positions Available:
Afterschool Program Instructor
Evening Program Instructor
French Instructor
Homework Club Instructor
Computer Club Instructor
Science Instructor
Drama Explorations Instructor
Art Instructor
Cooking/Baking Instructor
Dance Instructor
Yoga Instructor
Soccer Instructor
Full Time Positions Available (Seasonal, Spring & Summer):
All – Star Camp Manager
All – Star Camp Assistant Manager
All – Star Camp Leader (Senior)
All – Star Camp Leader (Junior)
Scampers Literacy Camp Manager
Scampers Literacy Camp Assistant Manager
Scampers Literacy Camp Leader